I am delighted to announce that
Mimi Leung
has recently been awarded the Central Australian Art Society's Advocate Award for a painting from her Alice Springs show, entitled 'ASP: Revisiting the Masters from Alice Springs. The painting shown here on the left is by and entitled How Are you? If you'd like to know how Mimi ticks,
here is a brilliant interview she did for FRESH Magazine (pgs 12-15)
. I'm a huge fan of her work myself, if you are too, you can buy How Are You and more of her work
HERE
Eighteen Thirty Seven has been with us for 12 weeks now and is off to a great start!
The work we have on there is both excellent and varied but there's so much more to come. In a couple of weeks, more artists will be added, including some outstanding photography, illustration and painting - there really will be something for everyone.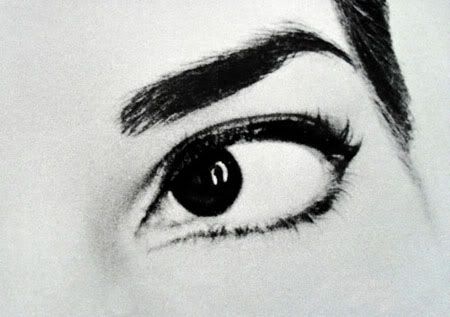 The image above (
Lucia
) is by John. R. J. Taylor who studied photography at the Royal College of Art in the eighties, his work has been exhibited all over the world ever since, and I'm proud to say that he'll be joining us here on Eighteen Thirty Seven very soon! Along with several new artists, a brand new LIMTED EDITION section will be making an appearance - signed, number editions of 150 will be on sale and will make prints that are already very special, even more so.
I have so much more great Eighteen Thirty Seven news to share with you but I'll keep this short & sweet. Keep checking out the
Eighteen Thirty Seven online shop
and website for new artists and work... art makes the most brilliant of gifts (just ask my family!)
Bye for now x